Retaining Wall Specialists is the Coulee Region's  Hardscapes Installation and Block & Brick Supply  Experts with Over 25 Years Experience
We treat every project like it's our own home.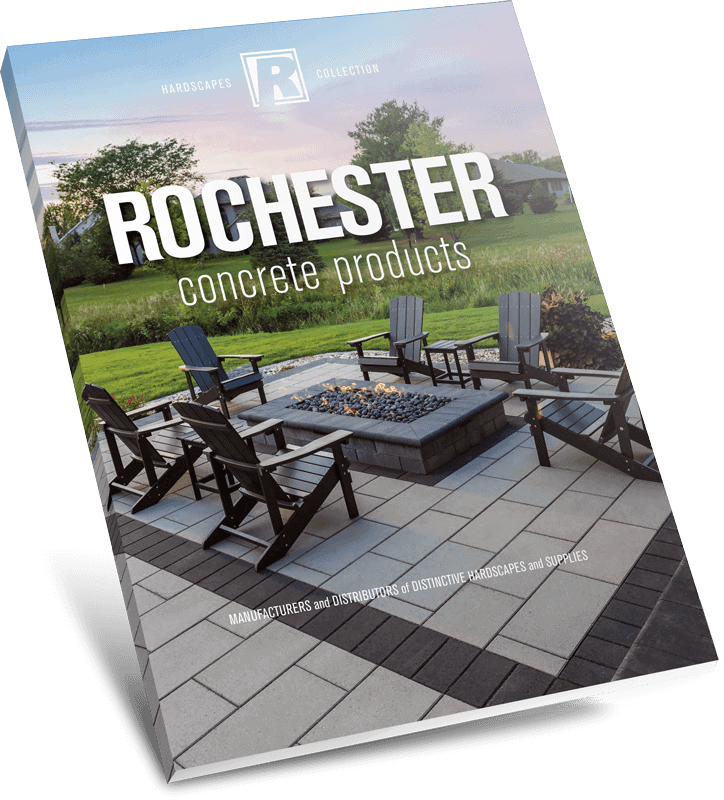 We use premium block and brick from Rochester Concrete Products
Installation Services
Walls, Paver Brick, Tiles and Decks, Outdoor Living Kits, Step Units
Buy Direct
Purchase your block and brick concrete materials directly from us. Delivery available.
"I have worked with Bryce and his team for the past 5 years and they are the best patio, retaining wall, and hardscape crew around. We have developed a great relationship. They go above and beyond for each customer. Bryce is great at coming and meeting with myself and customers in order to understand their specific wants and needs. The Retaining Wall Specialists crew does everything the proper way and overall, it is such a respectable and honest company to work with. They truly love helping people in the Coulee Region area. It has been a pleasure for both companies to come together. These are all around great people with great customer service."
"The crew at Retaining Wall Specialists did an absolutely phenomenal job, exceeding all my expectations. I would recommend them to anyone. Thank you for the great, prompt work!!"
Contact Us
Ready to get started or have some unanswered questions?