Block & Brick Supply / Distribution
Buy block & brick directly from us for use in your own residential or commercial projects.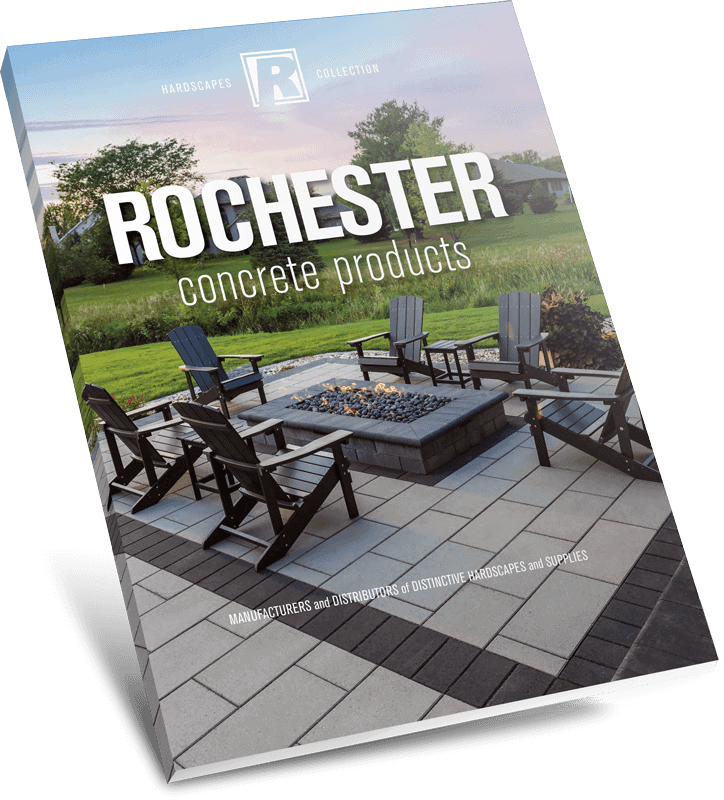 Benefits of our block products:
Fast installation
Efficient installation with the Anchor Bar system, eliminating the need for time-consuming pins or cleaning pin holes.
Simple design
Flexible construction with "one unit" design, allowing easy creation of corners and half blocks without requiring special units or inventories.
Strong
Durable Vertical Stone Columns, created automatically during assembly, provide integrated structural strength and stability.
Variable Setback
Unique Anchor Bar enables construction with any setback angle from 0° to 7°, allowing for customization on-site or with specially made units.
Versatile
Wide range of design options, including variable setbacks, interchangeability of units, and ability to create turns, angles, and corners.
Ease of Handling
Conveniently shaped units with two wings for easy lifting and placement, resulting in faster installation and reduced labor and shipping costs.
We deliver
We offer delivery service for residential and commercial projects. Just ask about our delivery options when ordering.
Contact Us
Ready to get started or have some unanswered questions?